NOTE:
PAY PAL IS NO LONGER ON OUR WEBSITE! SORRY FOR THE INCONVENIENCE 🙏 CALL OR TEXT ME AND I CAN RUN YOUR TRANSACTIONS MANUALLY... WE WILL FIND ANOTHER SOLUTION FAST! HANG IN THERE WITH US🙏❤️🙏❤️
Cell 206 504 6801
FOR THE INCONVENIENCE WE WILL TAKE 10% OFF YOUR PURCHASES UNTIL THIS IS RESOLVED!
Welcome to Haystack 4Life
Please check out our online store, we can ship to all 50 states... Thank You for shopping with us...
Featured Products
Cool Beans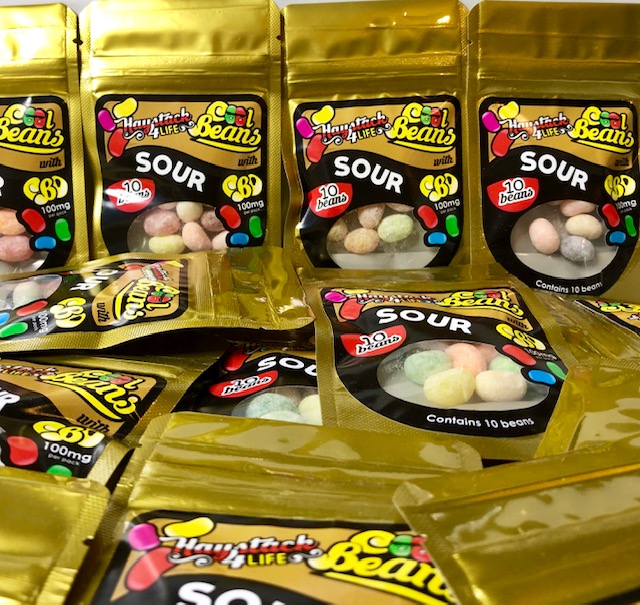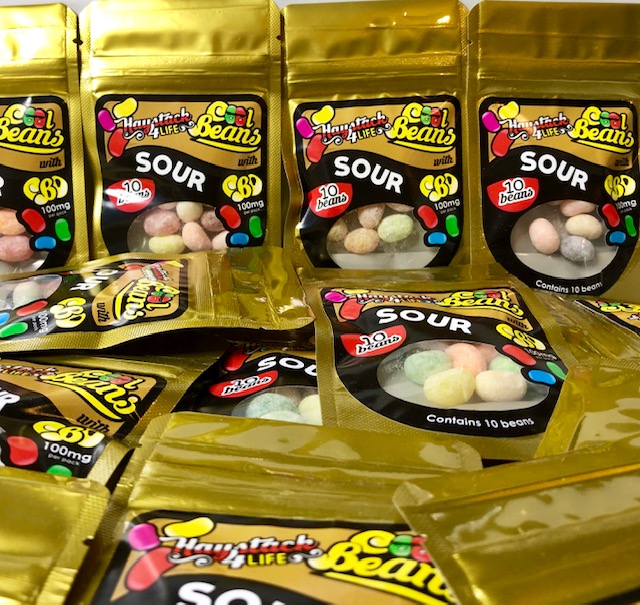 Latest Instagram Posts
Clicking on any image will take you to our Instagram page. Be sure to follow us!